The Ultimate Music Bucket List with author and broadcaster Bill Clevlen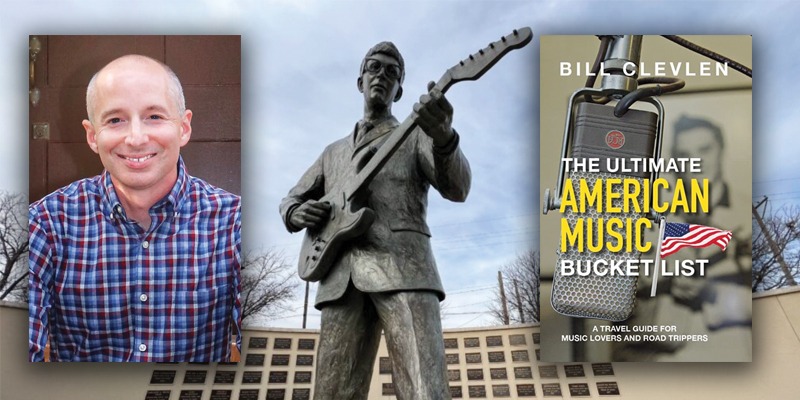 Join Bill as he takes us on a musical journey across the United States to view some of the most important places in music history. This journey will take you to recording studios where legends such as Elvis Presley, Buddy Holly, Chuck Berry, Dolly Parton, The Rolling Stones and Aretha Franklin recorded some of their most notable songs. If you love music, RSVP today and don't miss this special event!
The first 5 people to RSVP and attend will receive a FREE copy of Bill's book!