A Look Back at Riverview Park with Leslie Goddard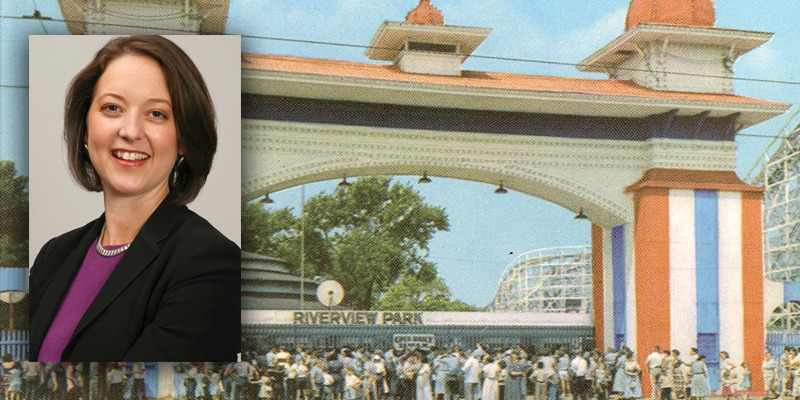 It was once the "world's largest amusement park." It boasted the world's first suspended roller coaster and first parachute ride. The names alone evoke nostalgia: the Pair-O-Chutes, Aladdin's Castle, Shoot the Chutes and of course, the Bobs roller coaster.
Join historian Leslie Goddard, Ph.D. for a look back at the history of Riverview, from its opening in 1904 to its closing in 1967.